Concrete Contractors Toronto & the GTA
Parking Garage Restoration, Concrete Garage Repairs & Refurbishment.
Commercial, Industrial and Municipal Concrete Contractors
Interhome Construction is a concrete restoration and construction company serving Toronto and the GTA since 2004. We specialize in parking garage restoration and have a clear understanding and vast knowledge of design and safety standards, construction and restoration methods and material technologies. We are WSIB insured, bonded, and carry liability insurance. With years of field experience in parking garage repairs and restoration, our expertise and workmanship will exceed your expectations.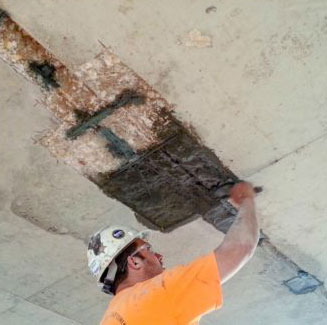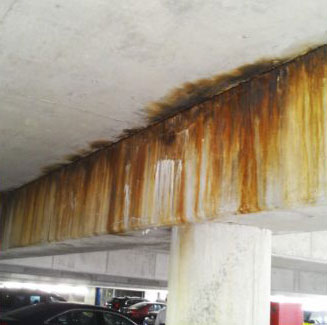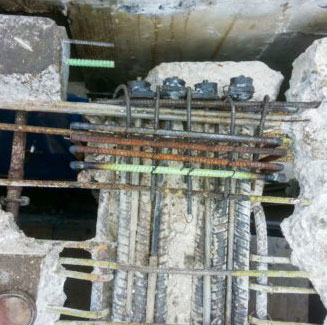 Undertaking concrete garage restoration projects require careful planning and project management. We can accommodate the continued operation of your facilities while we work on the garage restoration process with minimal disruptions.
We do concrete delamination of troweled concrete surfaces resulting from immature or improper finishing, salt, chemicals, and general wear and tear. We also do garage structure repairs and refurbishment, concrete crack repairs, vehicular traffic coating repair application and painting.
When it comes to future reduction of water damage we provide rubberized asphalt exterior and interior waterproofing, and weeping tile installations.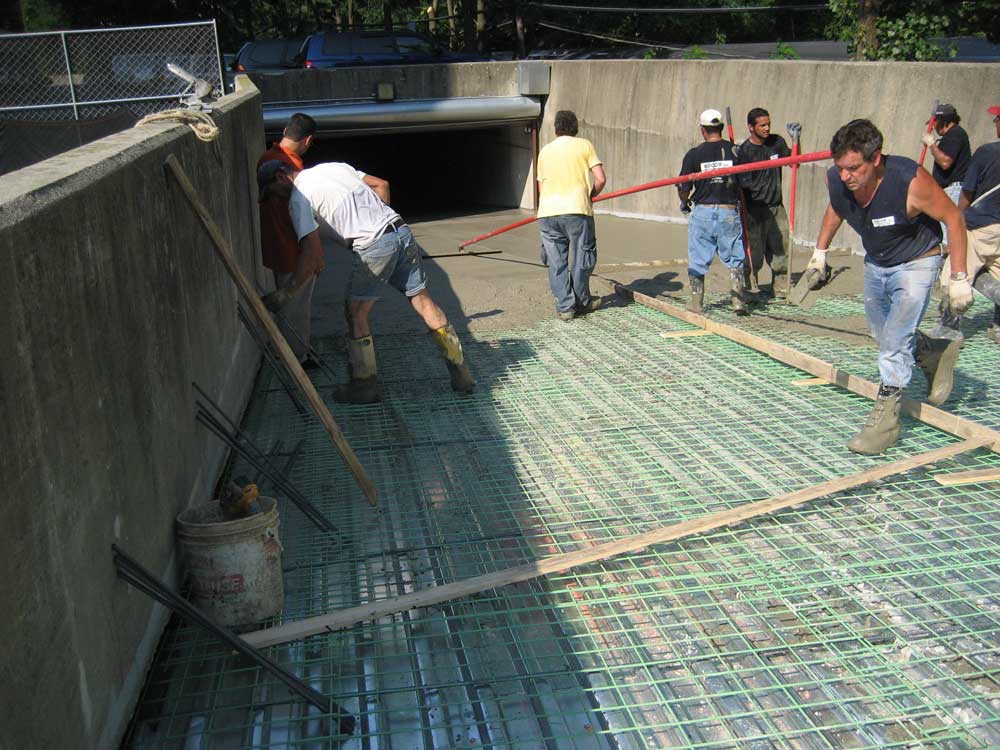 Included in our services:
Full slab replacement
Installing new reinforced steal
Garage deck repairs
Concrete column repairs
Soffit, walls and beams repair
Ramp remediation
Heating system replacement
Concrete crack repairs
Epoxy crack injections
Curb and walkway repairs
Expansion joint replacement
Rubberized asphalt waterproofing systems
Vehicular Urethane Floor Coatings
Weeping tile and catch basins
Painting, according to municipal standards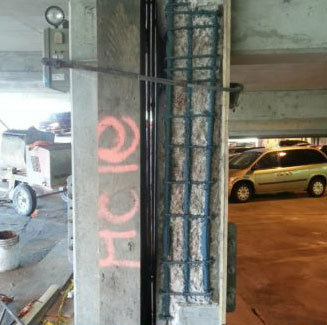 When it comes to the parking garage of a building, it is structurally important which means that maintenance and restoration are a wise investment. We offer a free assessment, carefully inspecting the condition of your parking garage and will create a customized project management plan unique to your property and restoration needs. The longevity of our restoration repairs and applications are very important to us. We also provide you with suggestions of on going maintenance to minimize the future need for repairs.
Our garage restoration craftsmen have over 40 years of combined experience in structural garage repair services. We utilize industrial grade, newest technology, tools and machinery and have the manpower to tackle any size project.
Give us a call today to book your free assessment: 416-836-5253