Building Restoration Company Toronto & the GTA
Building Restoration & Repairs, Heritage Restoration
Building Restoration, Repair & Remediation

Buildings represent an incredible investment opportunity, but only if you preserve them. Without upkeep and the necessary building envelope and structural repairs the value will drop. As concrete construction and restoration contractors with over 15 years of experience we are proficient in building restoration, serving Toronto and the GTA. Our expertise as a Toronto building restoration company can facilitate any size building envelope repairs project. From apartment, condo and high-rise buildings, heritage buildings, underground parking garages to balcony repairs. We work closely with engineering consultants and can provide structural assessments. We have confidence that we can provide you with aesthetically pleasing results which are structurally sound.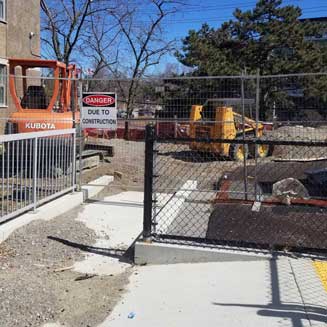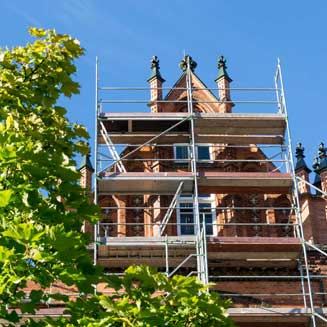 Our assessment process will evaluate the current deterioration and project the future damage it can result to. Building restoration repairs do not only have a cosmetic purpose but can be critical to the integrity of the structure.  Our building restoration experts employ a multidisciplinary approach based on their proficiency in engineering, construction materials and their durability and sustainability.
We work closely with property managers, building owners and condo boards. We understand the importance of adhering to a strict timeline and budget. We offer innovative solutions and provide the highest quality building restoration services.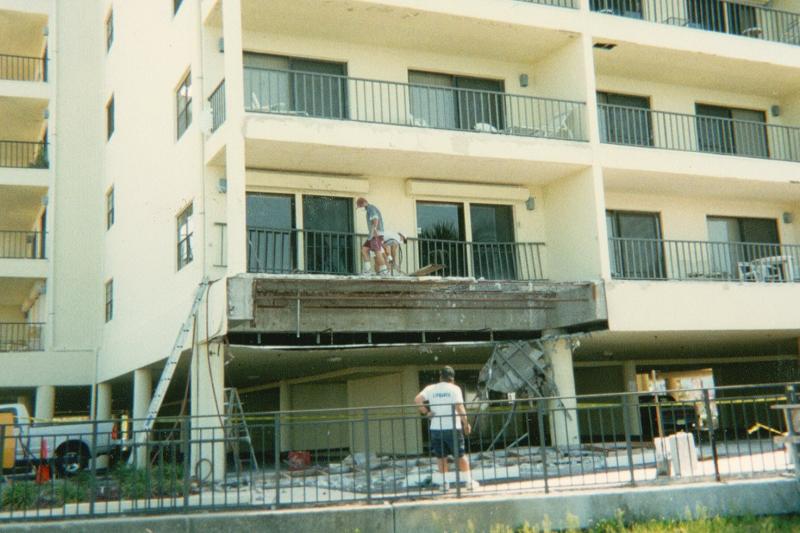 Our building restoration and repair services include:
Concrete Restoration
Concrete Repairs
Full range of waterproofing services
Cladding Restoration
Heritage Restoration
Masonry Repairs
Caulking & Glazing
Coatings and painting
EIFS and Stucco
Tuck-pointing
Structural and building envelope repairs
Cladding restoration
Roofing repairs
Leak investigations
Deck waterproofing
Thermal imaging
Exterior insulation and finish
Our restoration work includes:
Structural and building envelope repairs
Balcony replacement & reconstruction
Window repair and replacement
Pavement services
Railings and fence replacement
Garage slab rehabilitation
Ramps restoration
Cladding repairs
Heritage facade retention and restoration
Pool and deck repair
Foundation and retaining wall repair
Accessibility ramp and stair repair
Roof repairs
And more
Our mission is to provide expert advice, quality service and cost effective solutions. From foundation to rooftop we can cover all your building restoration needs. Give us a call today for a free consultation with one of our project managers: 416-836-5253