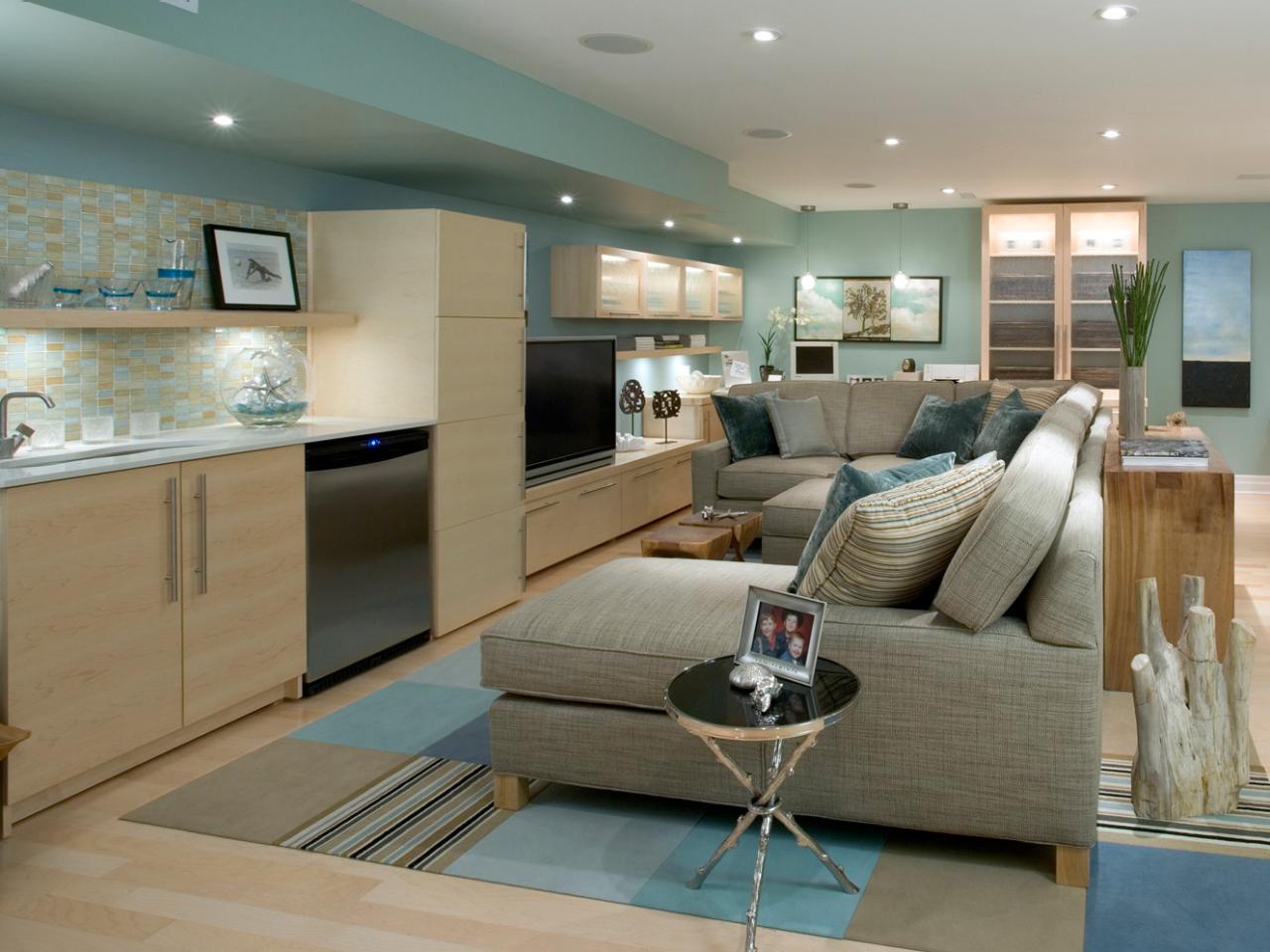 Adding a basement apartment to your home
Adding a basement apartment to your house will definitely appreciate in value for your home and allow you to derive rent that can be applied towards your mortgage. A basement apartment will only increase the value of your home if it is legal. You have to get the required permits and follow code. Finding the right contractor to do the job is very important because cost can run high if working with the wrong company.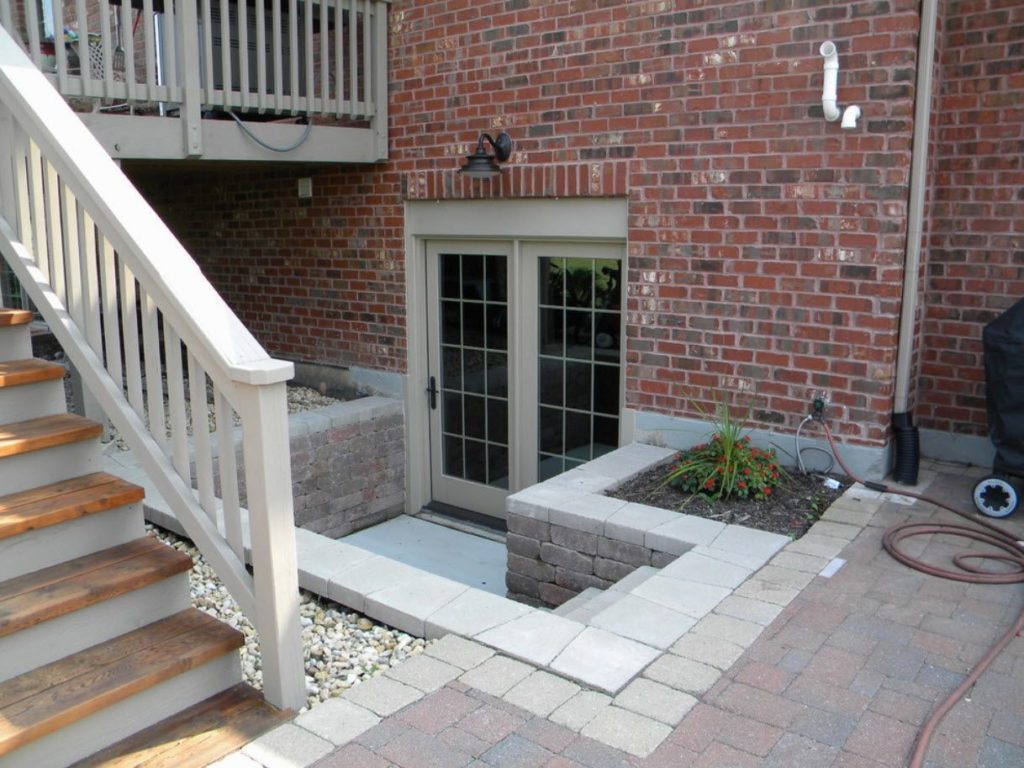 In Toronto's rental market adding a one bedroom basement apartment can bring in from $900 to $2000 per month, depending on location and it will take 2 to 3 years to pay off your investment, depending on the total cost of finishing your basement. The cost to add a finished basement with walk out depends on the square feet. A 1000 square feet apartment will cost you around $30,000. The cost may be higher if your basement needs to be lowered. A lot of the old houses in Toronto have a low basement with no windows. In this case you need to invest in basement underpinning, walk out cutting and window cutting.  Also a sloped floor needs to be leveled and insulated to prevent a cold and wet floor, and adding a sub floor for insulation is also recommended.
Interhome Construction offers underpinning and basement lowering services at competitive rates and we offer a free consultation. Adding a walk out and windows to your basement will result in a higher rent income and can be done by a concrete cutting company. Interhome Construction also offers concrete cutting services, which means you will be dealing with one company for your underpinning, concrete cutting, foundation repairs and concrete floors.
Call us today to arrange a on-site consultation: 416-836-5253